Prestige House Painting is one of the best professional painting service providers in Werribee. We have years of experience in providing quality services to clients, and our team of professionals is highly skilled and knowledgeable about paint products and techniques. We offer competitive pricing and fast turnaround times, and we guarantee all of their work with a one-year warranty. We also use top-of-the-line paints and products to ensure that our work meets your highest standards of quality.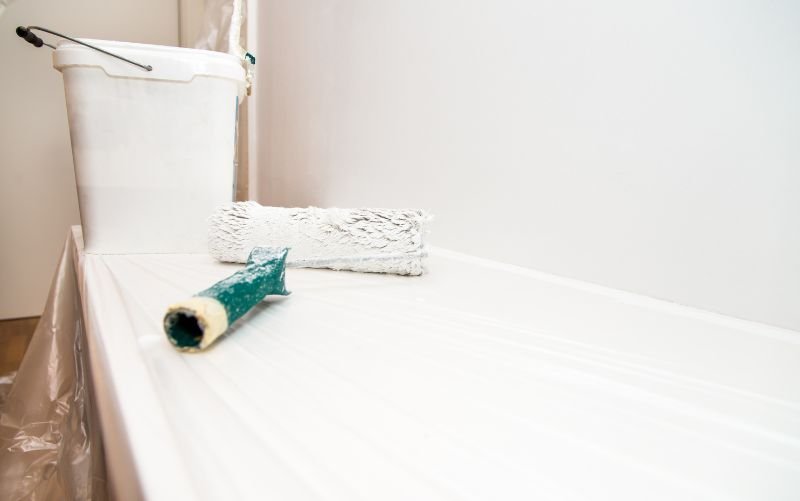 A Detailed Look at House Painting Services Provided By Prestige House Painting
Here at Prestige House Painting, we provide our customers with a wide range of services tailored to meet the unique needs and requirements of each project. Here are a few examples of the services we provide:
Exterior Painting Services:
We can help you spruce up the house exterior with a fresh coat of paint. Our team can provide full-service exterior house painting services that include all prep work, priming, and finish coats.
Interior Painting Services:
We also provide interior house painting services, which include walls, ceilings, and trim work. We are experienced in both modern and traditional painting techniques and can help you create the perfect look for your home.
Residential House Painting Services:
Our team can also provide residential painting services to help you update or freshen up any room in your house. We use high-quality paints and products that are designed to last, so you can be sure that your paint job will look great for years to come.
Commercial Painting Services:
If you are looking for a reliable painting company to spruce up your business, we have the experience and expertise needed to ensure that the job is done right. We also offer competitive pricing and fast turnaround times on commercial projects.
Graffiti Removal Services:
We can also help you with graffiti removal services. We have the experience and know-how to remove graffiti without damaging your property, and we guarantee our work.