When it comes to finding a reliable painter in Werribee, you want to make sure that you are making the best decision. A good painting job can make a huge difference in how your home looks and feels. But with so many options out there, it can be hard to know which one is right for you. Here are some tips that will help you select the perfect painter for your project.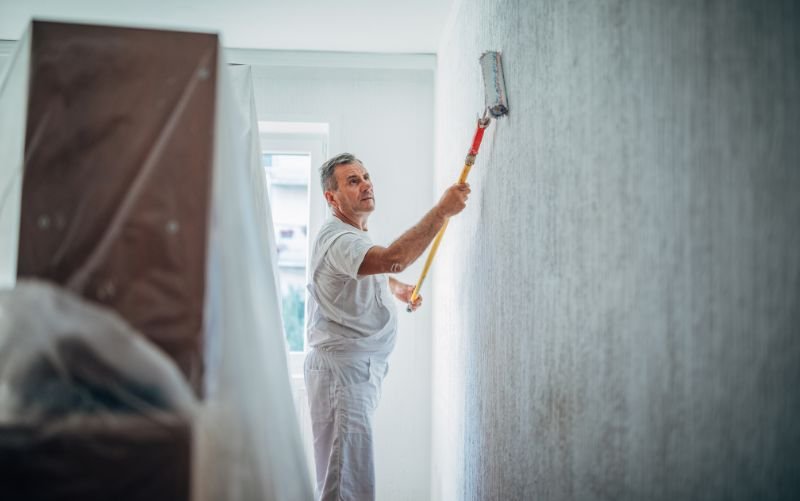 Research the Company's Reputation:
Before you hire any company, it's important to do your research on their reputation. Check out online reviews from past customers, as well as industry websites and magazines for ratings and feedback about their services. You should also feel free to ask friends or neighbors who have recently worked with a painter in Werribee for their experiences and recommendations.
Look at Reviews from Past Customers:
Once you have narrowed down your list of potential painters, ask them for references from past customers. This will give you an idea of what kind of work they do, how quickly they complete projects, and if they deliver on their promises. It's also a great way to get honest feedback about the company's customer service level before committing to hiring them.
Check Licenses & Insurance Coverage:
Make sure that any painter in Werribee that you consider hiring has all of the necessary licensing and insurance coverage required by law. Ask to see proof of these documents before signing any contracts or making payments so that you are sure they are following all applicable regulations and laws regarding safety standards while working at your property.
Ensure That They Provide Warranties On Their Work:
Finally, make sure that the painter provides warranties on their work so that if any issues arise with the job they have done, they will be covered under warranty and can come back to fix them without additional cost to you. This is a great way to ensure that you are getting quality services and will not have to re-do the work yourself or hire someone else to come in and finish what they started.
Discuss Payment Plans:
Many painters offer payment plans or discounts if payment is made upfront or over time instead of all at once upon completion of the job. Discuss these options with each contractor before signing any agreements so that you can find one that works best for your budgeting needs as well as theirs when it comes time to pay up!
Check That They Use Quality Paint Products:
High-quality paint products should be used when painting any surface as this ensures that the finish looks good and lasts longer than if lower-quality products had been used instead. Ask the painter about the types of paint products that they use before agreeing to hire them for your project so that you know exactly what kind of finish you can expect from them when completed.
Inquire About Their Clean-up Policies:
Painters often leave behind a mess after completing a job but some are more conscientious than others when it comes to cleaning up afterward so it pays to inquire about their clean-up policies before signing on with them for any painting project You want someone who takes pride in their work and leaves no trace behind once finished painting!